Probate Property Buyer – We offer a Quick sale of your Inherited House.
Hassle free sale of your probate property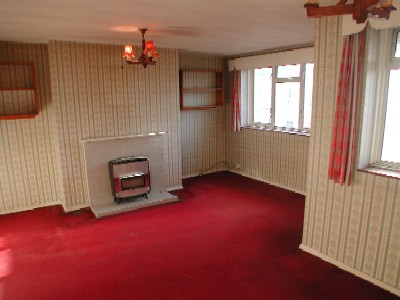 Probate or inherited property often involves quite a complicated and lengthy legal procedures which can make an already difficult and stressful situation even worse at times.
AC investments provide a simple and quick alternative to the complicated procedure of selling probate property. We can buy your inherited property quickly for cash. If you have no intention of moving out of the inherited property then we also offer a perfect solution where you can sell and rent the property back at an affordable monthly rent.
With lawyers, solicitors, family members and a whole host of other people involved in the probate process, the last thing you want to be concerned with is dealing with and managing the sales process of your home. AC investments provide a service that allows you to sell an inherited property simply and quickly.
Inherited properties sometimes tend to be located quite a distance away from the person who is selling. It can be difficult, managing the sale of a property that is a long way away from your home. AC investments allow for the immediate release equity to settle debts or invest in other business opportunities. Selling a probate property through traditional means such as estate agents can be troublesome to say the least. It makes an already long process even longer.
AC investments have the financial backing to offer you a guaranteed sale of your inherited property and can exchange in the as little as seven days.
We buy inherited and probate properties, regardless of price, location, condition and whether or not the property is tenanted.
Contact Us - If you want a quick property sale
Simply fill in our 30 second enquiry form and we will contact you within 24 hours
You can also call FREE on:
0800 112 3340 or 0207 183 6789
(Lines open 24 hours a day, 7 days a week)