Refused a Re-mortgage? Sell & Rent Back your Home
An increasing number of homeowners are unable to re-mortgage their homes.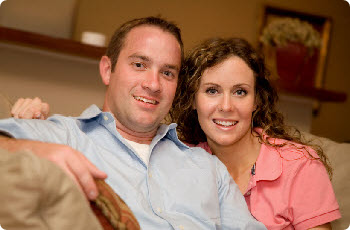 As access to credit becomes more and more difficult an increasing number of people find that they are unable to re-mortgage their properties to release further equity.
If you are in this situation where you cannot re-mortgage it often means that you will have to either put up with higher monthly payments, or if you are facing financial difficulties you run the risk of being repossessed.
If you have been refused a re-mortgage but would like to lower your monthly outgoings AND have a cash surplus, Sell and Rent Back (via a FSA authorised firm) may be the ideal solution for you. Most firms provide you with the ability to sell your home, and you can then rent it back at an affordable monthly rent for as long as you wish to stay allowing you the peace on mind to move on with your life and make a fresh start without the burden of debt looming over your head.
If you have been refused a re-mortgage from a mainstream lender (i.e. Abbey, RBS etc) there are a number of sub-prime lenders who offer adverse credit mortgages. Often their lending criteria is much looser, but the main drawback is that the interest rate will be very high; more than double or triple the current bank of England base rate in many circumstances, and they are extremely ruthless if you ever fall behind with payments. We would always suggest speaking to an independent financial advisor or the citizens advice bureau (CAB) if you are thinking about exploring this option.
If selling seems like a more suitable option to you, feel free to give us a call or just fill in the enquiry form on this page and one of our local associates will be in touch for a chat.
Contact Us - If you want a quick property sale
Simply fill in our 30 second enquiry form and we will contact you within 24 hours
You can also call FREE on:
0800 112 3340 or 0207 183 6789
(Lines open 24 hours a day, 7 days a week)