Sell your Inherited Property or House for Cash
Have you inherited a property, but would prefer the CASH instead?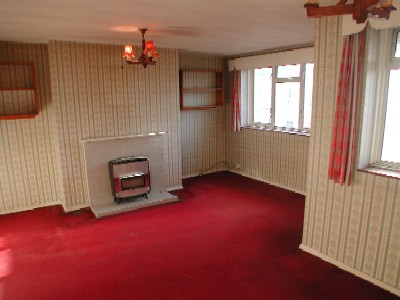 If you have inherited a house the chances are that you may have considered that the money would have come in more handy than an empty property.
Inheriting a property can often bring up some issues and challenges that you hadn't considered. If you already have your own accomodation, is it worth moving in or selling? What are the tax implications, charges and ongoing costs involved? Can you afford to keep the house after paying for inheritance tax?
If you've inherited a property, you may find that sometimes the most simple solution is to sell it and release the cash tied up in the property.
Selling your inherited property avoids the stress of dealing with a home that may be expensive to maintain, located far from where you live or the difficulties involved in letting the property.
We can offer you help and a simple solution. As a private cash buyer we can act quickly and help you avoid the complications and delays of selling though an estate agent. It also means that you don't have to worry about conducting viewings, especially if the property is located far from where you live.
It's not uncommon for inherited properties to need minor or significant updating. This can often put off potential buyers who often look for property that is in a 'ready to move in' condition. We buy property in any condition, and can guarantee that once we present you with an offer that's accepted, you have the cash in your hand in a matter of weeks.
Contact Us - If you want a quick property sale
Simply fill in our 30 second enquiry form and we will contact you within 24 hours
You can also call FREE on:
0800 112 3340 or 0207 183 6789
(Lines open 24 hours a day, 7 days a week)