Struggling to Sell your Property? We are Nationwide Cash Buyers
Any condition, Any situation. We buy your property quickly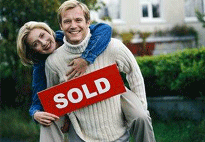 Quick CASH Property Sale Nationwide. Sell and Rent back option available (short or long term). You can rent back for as long as you wish, or sell quickly for cash without the hassle.

FREE Legals & FREE Valuation - without obligation

TAKE ACTION NOW
Use our 30 Second "Immediate ONLINE Cash Offer" enquiry form to the right of this page.
or Call Us on 0800 112 3340 for FREE advice
Contact Us - If you want a quick property sale
Simply fill in our 30 second enquiry form and we will contact you within 24 hours
You can also call FREE on:
0800 112 3340 or 0207 183 6789
(Lines open 24 hours a day, 7 days a week)